WINDOW FILMS FOR YOUR HOME
Your home is at the center of your life
A personal space you share with the people closest to you. And the windows in your home are one of its greatest assets: full of problem-solving, decorative potential. Our window films for homes help you realize that potential, making every room more welcoming and safe, both inside and out. Imaged the cooling effects of solar film, the stylish privacy of decorative film, or the protection of safety and security film. Then turn what's in your mind into reality, with LLumar.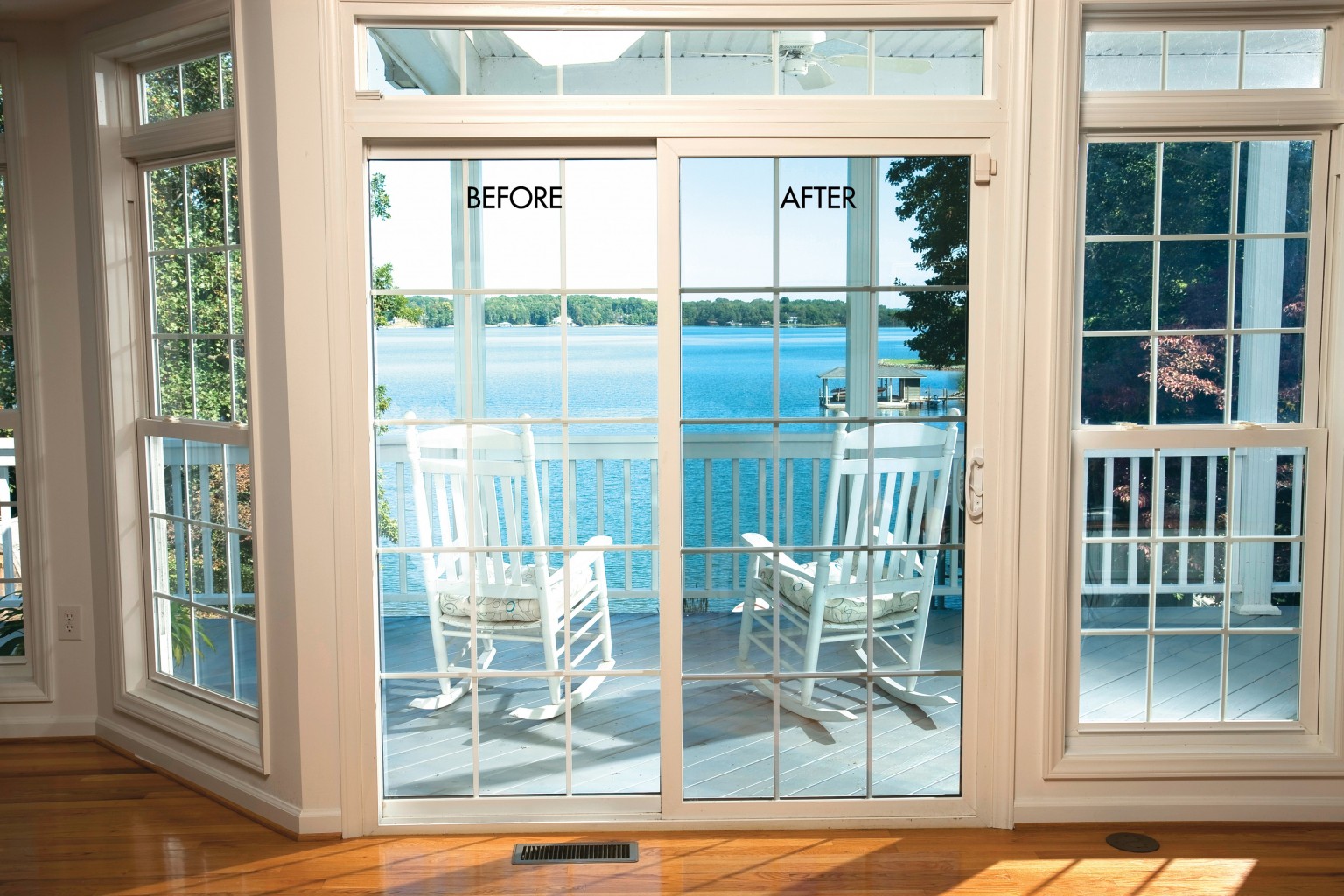 Solar Window Films
Let the sunshine in. These films tame heat, help reduce fading, and save energy. Whatever your style preference or climate, you'll find a nice match in our selection of solar window films. They give you sunshine with less heat, less glare, less fading and more comfort.

Decorative Window Films
Transform glass into one of your home's most defining features. Add interest to standard glass with our broad palette of carefully curated, decorative film designs. Choose from modern stripes, classic frosts, and lots of options in between.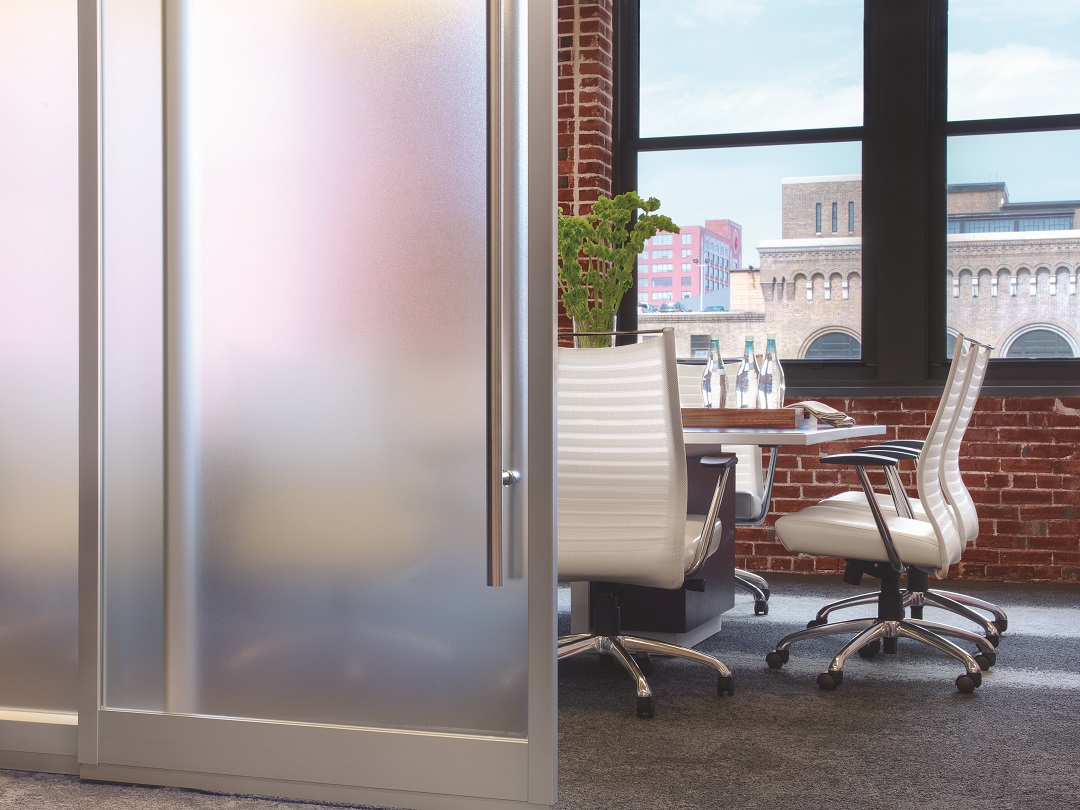 Safety and Security Window Films
Life can be unpredictable; these films are reliable home defense.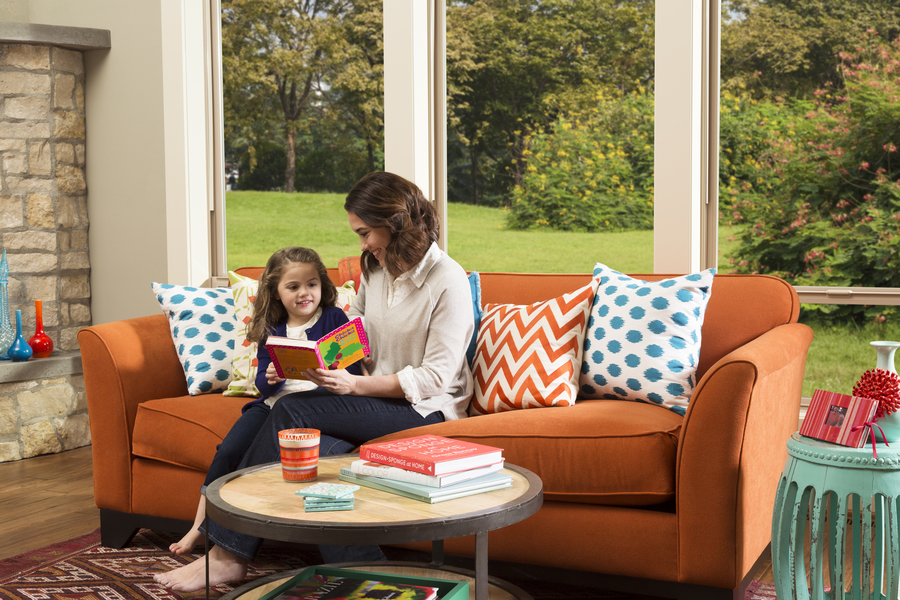 Residential – 55 Years

90%

90%
Commercial – 30 years

80%

80%
Average Years of Experience – 10 years

60%

60%
Vista SelectPro Certified Dealer – 10 years

60%

60%
Installation and Warranty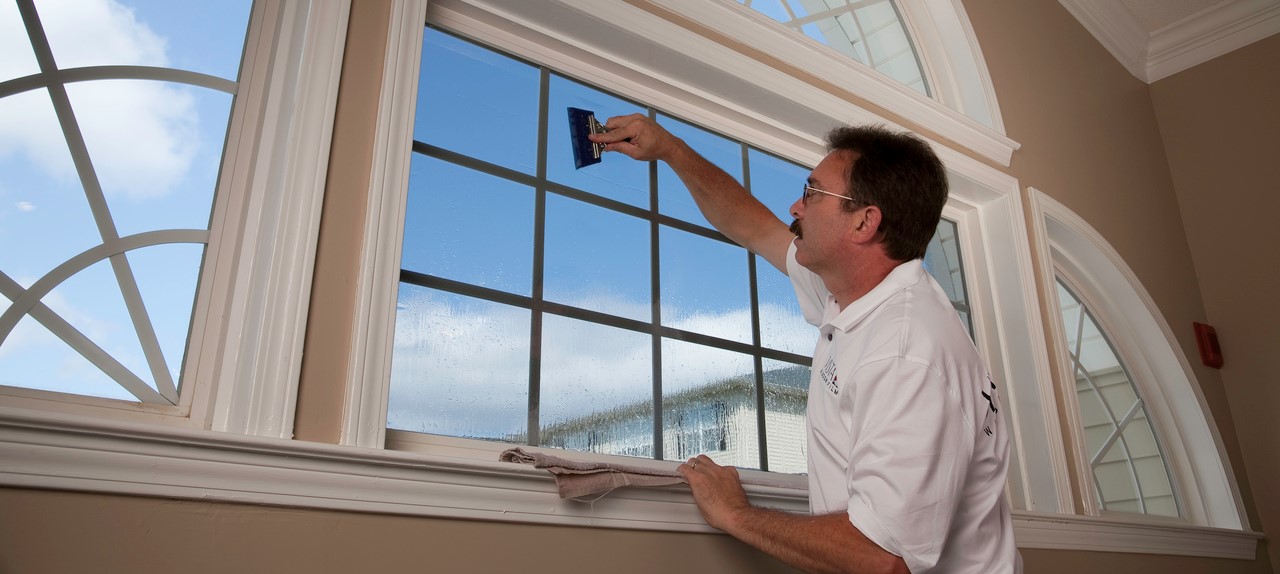 LLumar SelectPro dealer. Your warranty can be transferred to subsequent vehicle owners and is supported by the national network of LLumar SelectPro dealers. You can trust that your vehicle will get the attention it deserves. 
Home Window Film Buyers Guide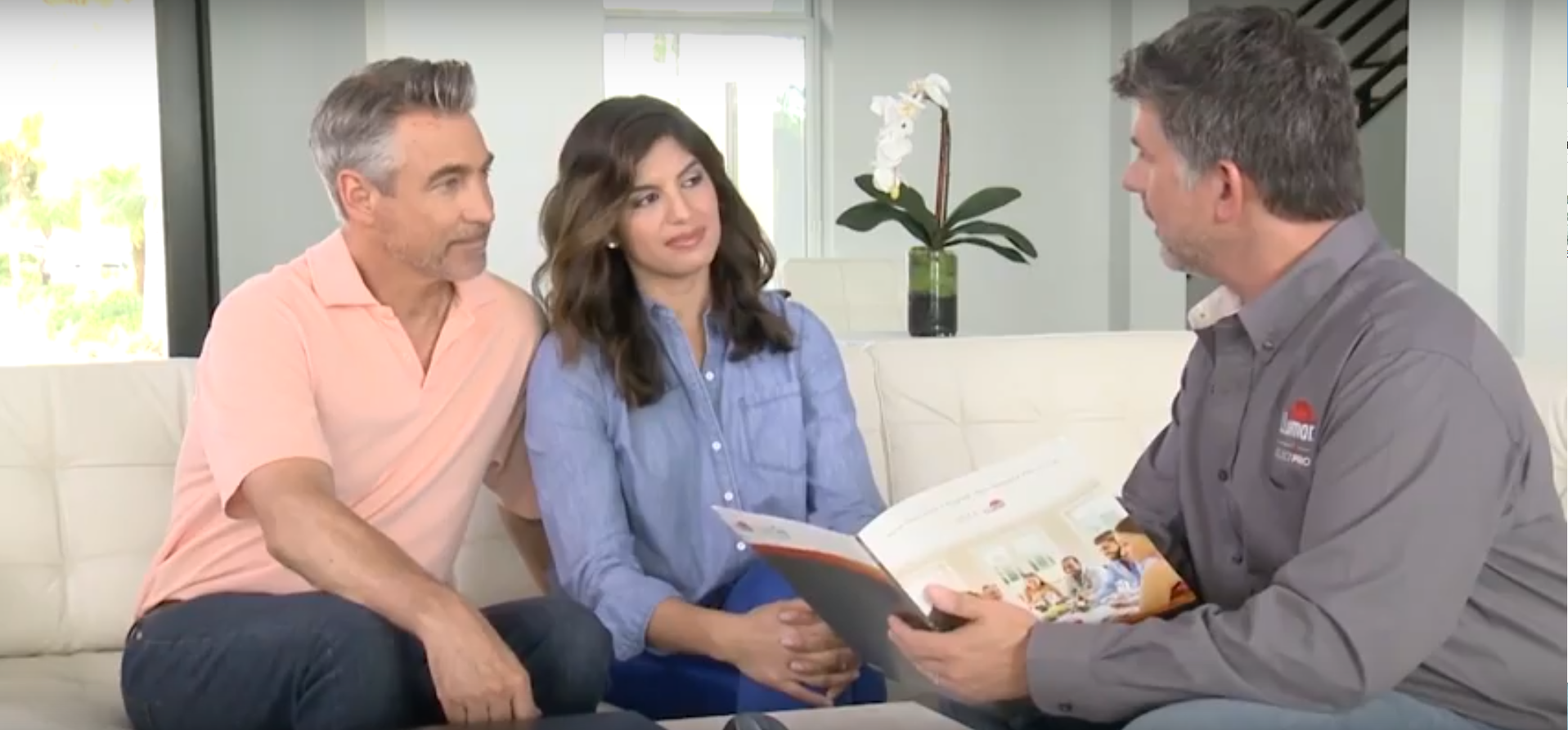 There are several factors to consider when purchasing window film. Simplify the process with our buying guide. View our buyers guide for more information!