SAFETY & SECURITY WINDOW FILMS
Life can be unpredictable; these films are reliable home defense
Our safety and security films were engineered for strength, with a heavy-duty polyester compound that's bonded to surfaces using the industry's strongest adhesives. Once installed, safety and security film helps steadfastly shields your home against unwelcome surprises. It helps shields you from worry, too.
OUR SAFETY & SECURITY PRODUCTS: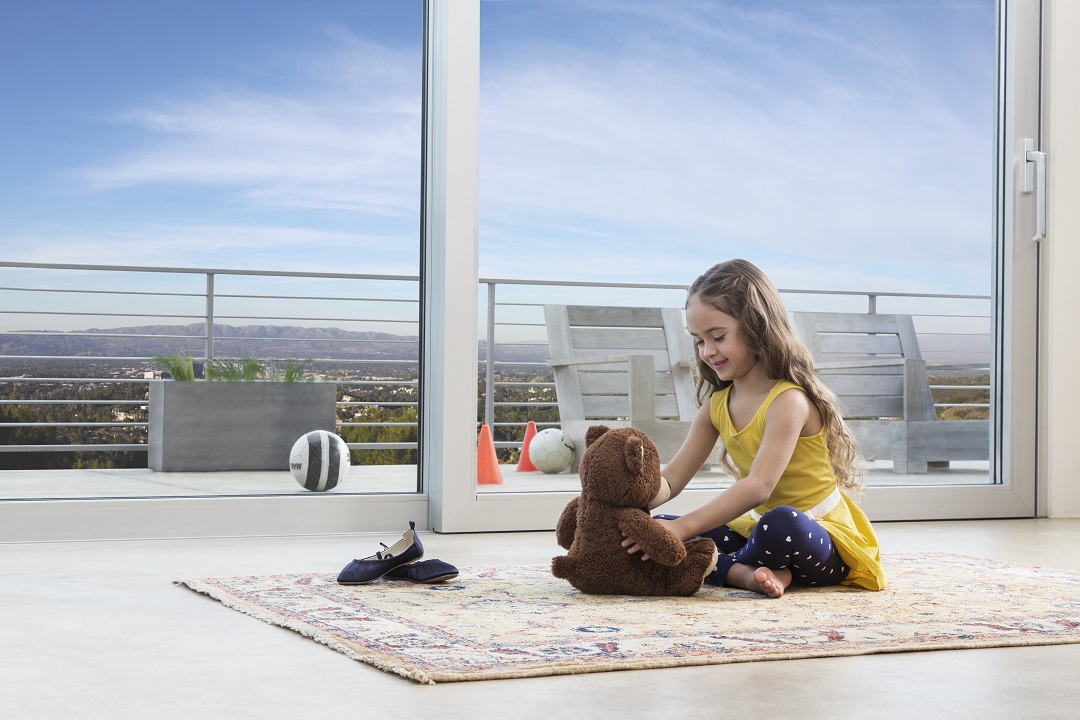 SOLAR SAFETY AND SECURITY FILM
 You don't have to make the difficult choice between better indoor comfort and better defense against danger. These all-in-one films have solar, safety and security features.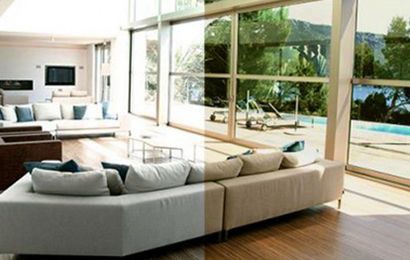 CLEAR SAFETY AND SECURITY FILM
 These physically strong films are manufactured to strict standards, offering you and your family an invisible shield of protection against shattering, burglary and more.
READY FOR A QUOTE?
WANT MORE INFORMATION?
WE'RE HERE TO HELP: