Let the sunshine in. These films tame heat, help reduce fading, and save energy.
With just a little decorative film knowledge, you'll look at glass surfaces and windows in a completely different light. Possibilities that you don't have to hide behind heavy curtains or room-darkening shades for relief from the sun. Keep your home bright and open to outdoor views with our solar films. They reflect away harsh UV rays, heat and glare, noticeably improving comfort and helping protect furnishings. Varying levels of insulation help keep energy use under control in any climate, too.
Our solar window films also do nice things for your home's exterior. You can maintain your current look or update it, with options from clear to tinted and even mirrored.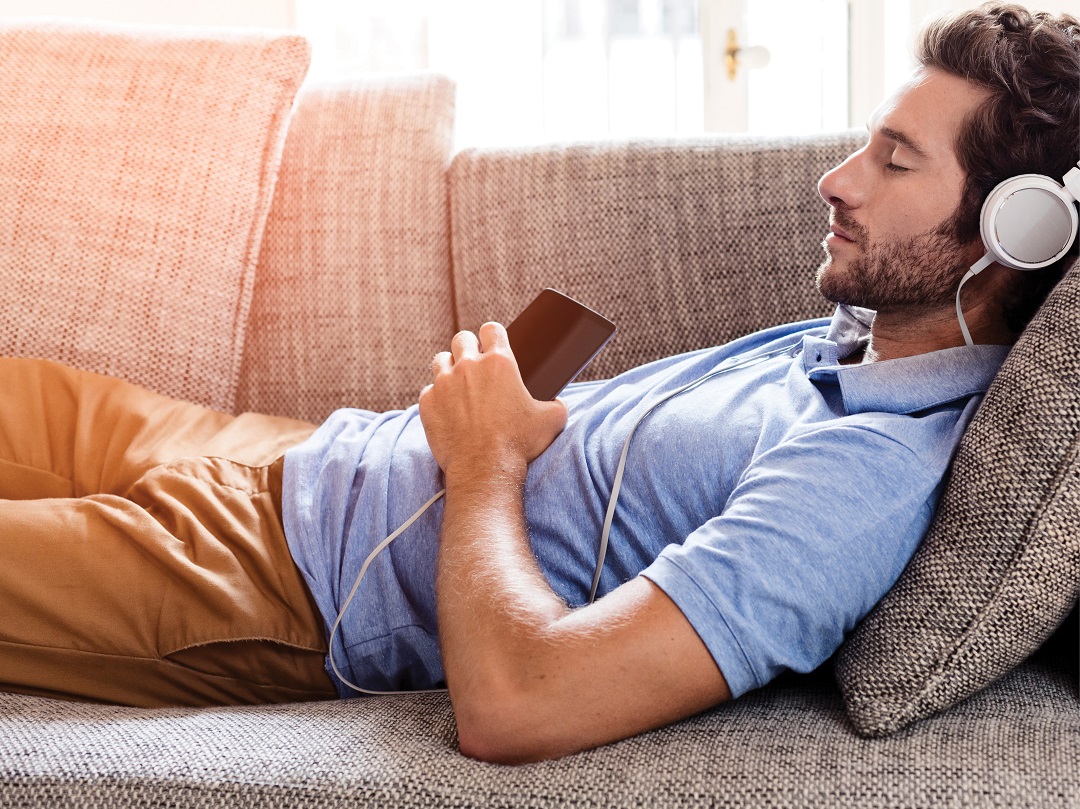 GLARE CONTROL
 Open your blinds, shades, or drapes and let the sunlight in! Window film reduces glare by up to 87%, making it easier for you to watch television or work on a computer. And because residential window tinting is available in a variety of clear, light and subtle shades, you'll be able to enjoy your view.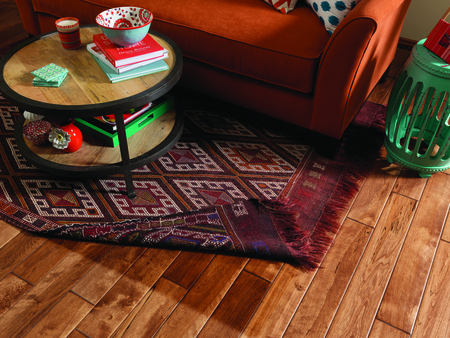 FADE CONTROL
 Most fabrics, furnishings and artwork can be damaged and fade when sunlight passes through untreated windows. By blocking more than 99% of all UV rays, UV window film offers protection for the things you love and have special meaning to you. It will help preserve the color of fabrics, carpets and hardwood floors and help protect fine antiques, woods and works of art from discoloration and fading..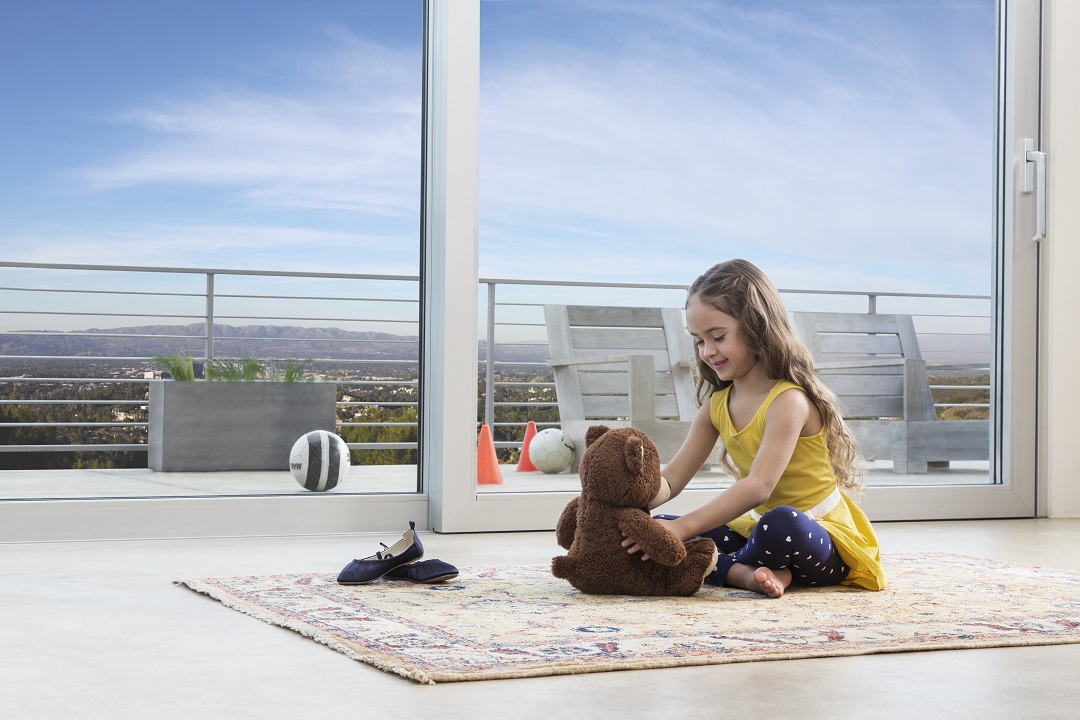 UV PROTECTION
 UVA rays streaming through your home windows not only adversely affect your furnishings but are damaging to your eyes and skin and may contribute to premature aging, and lead to skin cancer. With one out of five Americans developing skin cancer these days, why live with this risk? UV window film is designed to protect against harmful ultraviolet rays. It is a micro thin film that is transparent, so you can enjoy the view without the UV..
OUR FULL RANGE OF PRODUCTS
READY FOR A QUOTE?
WANT MORE INFORMATION?
WE'RE HERE TO HELP:
REFLECTIVE WINDOW FILM
These films provide a high level of control for solar heat, glare and UV rays. They also give window glass a silvery, mirrored look when viewed with indoor lighting or outdoor daylight. 
DUAL-REFLECTIVE WINDOW FILM
By pairing a mirrored exterior side with a more subtle interior side, dual-reflective films provide superior solar control and maintain clear outside views after dark. 
DELUXE WINDOW FILM
These films offer high levels of heat rejection and glare reduction, enhancing indoor comfort in multiple ways. Every available shade has a sophisticated, non-reflective appearance. 
NEUTRAL WINDOW FILMS
Choose this understated, neutral film for solar benefits and minimal change in the appearance of exterior windows – or the quality of indoor natural light. 
EXTERIOR WINDOW FILMS
Specially designed for challenging retrofit applications, these high performance films are designed for installation on the exterior side of building windows. 
LOW-E WINDOW FILMS
Low-E films have added insulating properties that ease demands on heating and cooling systems. They keep heat out in warm months and hold it in during cold months.  
SPECIALTY WINDOW FILM
This series of films offers virtually invisible solar control benefits and maximum optical clarity. It's a wise, easy choice for retail display windows, auto dealerships, and historic districts. 
CERAMIC WINDOW FILMS
Popular in coastal areas, these films get their corrosion resistance, ultra low-reflective appearance, and impressive solar control from advanced nano-ceramic technology.  
HARMONY WINDOW FILMS
These films merge two technologies that offer powerful benefits on their own. This delivers superior performance levels, while technical balance creates a low level of reflectivity.  
SPECTRALLY-SELECTIVE WINDOW FILMS
Great for applications where maintaining the look of existing glass is highly important, these films are ideal for storefronts, commercial buildings, and homes that need minimal light control and maximum heat protection.